Our History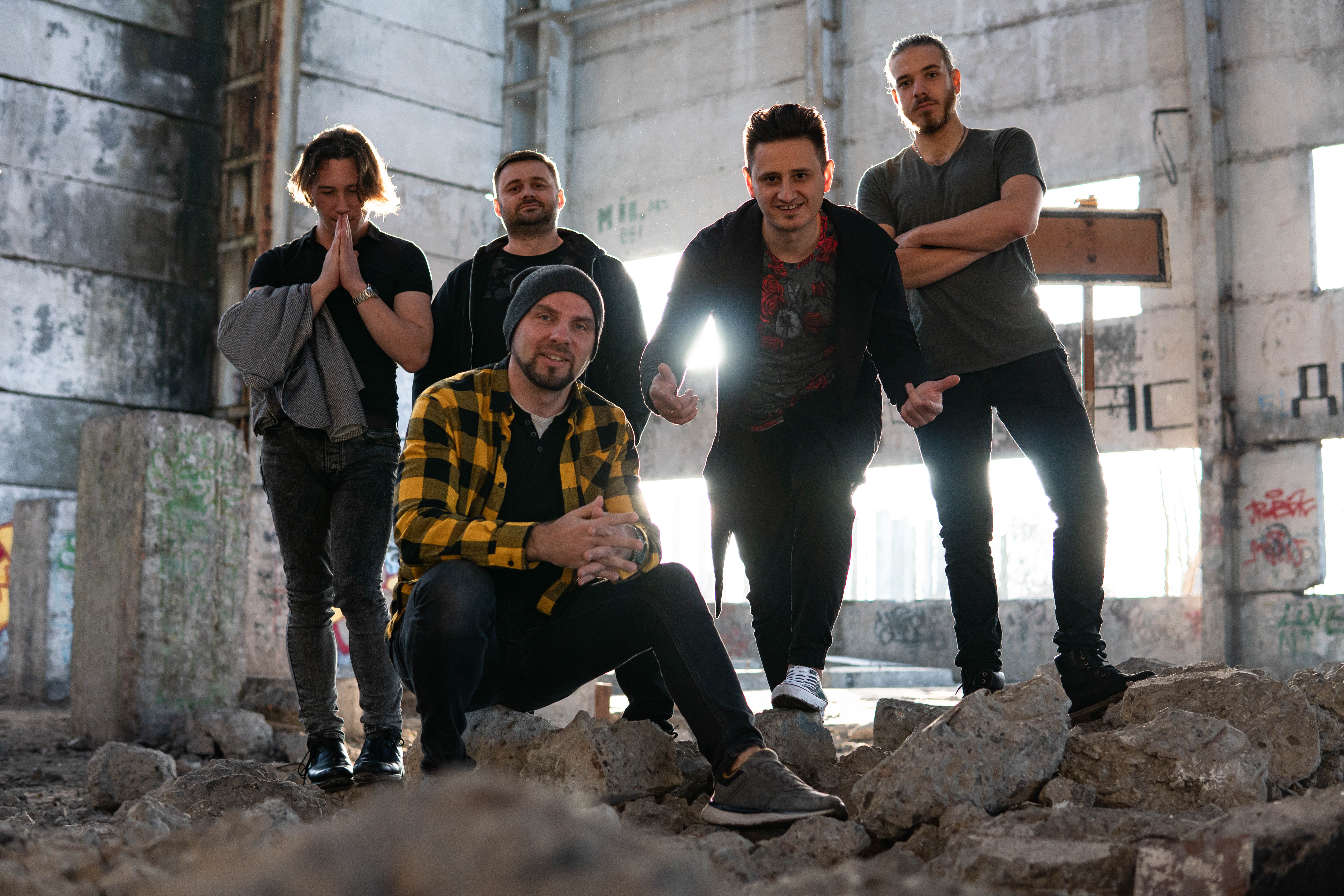 The Ukrainian rock band that mixes classic rock with alternative and grunge. All the songs are in Ukrainian and English languages.
The Bull Dozzer band was founded in the cultural captial of Ukraine — Lviv at the end of 2019 by two brothers Andriy (bass guitar) and Volodymyr Shevchyk (solo guitar), later their friend Yaroslav Kizyma (rythm guitar) has joined the band and they started the journey. First vocalist and drummer left the team after first months, so the band started searching for a new members. Deniel Harmatiy (vocalist) and Andriy Kohut (drums) joined the band at the beginning of 2020 and all together started working on first album - Dykiy Zahid (Wild West). At the end of 2020 drumer Andriy Kohut has left and Victor Voykin joined the band.
The Bull Dozzer band is aiming to reborn rock music of Ukraine.
Memebers:
Daniel Harmatiy - vocal
Andriy Shevchyk - bass
Yaroslav Kizyma - guitar
Volodymyr Shevchyk - guitar
Viktor Voykin - drums
Past members
Andriy Kohut - drums